This article will explain how to share community-made maps without the use of the Steam Workshop.
In order to share a map you've made using the World Editor, you must navigate to the directory located at:
Castle Story/Info/UGC/Maps
NOTE: If you have the Steam version of the game, you can locate your "Castle Story" directory by navigating to Steam/SteamApps/Common/Castle Story
Within that directory, you will find one folder for each UGC (User Generated Content) community map you have created, or installed. 

You will need to send the folder of your map with the files it contains if you'd like other sto be able to play it. We recommend you compress (zip) the map's folder and share the compressed (zipped) file. Recent versions of Windows, Mac and Linux all have integrated file-compressing features.
To compress the map's folder on Windows, right-click it and select "Send To > Compressed File".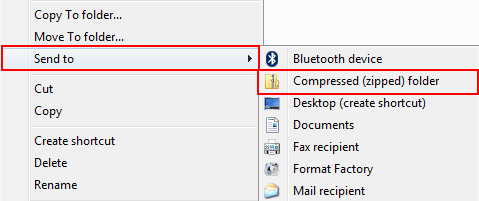 On Mac OS, right-click it and select "Compress <FolderName>".
You can now upload the compressed (zipped) file containing the folder of your map online and share the link with others to download. You can use a service such as Dropbox or Google Drive.
If you're trying to share your map on our forums (you should!), you can do so by clicking on the upload button and choosing the compressed file of your map.
Before being able to post on our forums, you'll have to sign up an account and log in.